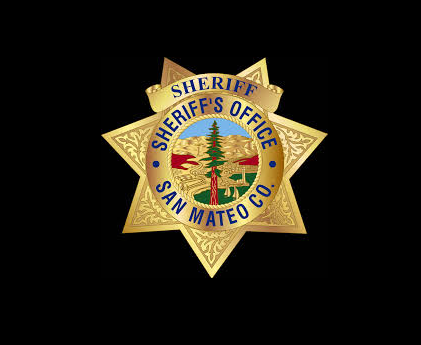 BY EMILY MIBACH
Daily Post Staff Writer
A San Mateo County Sheriff's Sergeant is facing DUI charges after running into a tree when a Redwood City police officer tried to pull him over, a prosecutor said.
On Sept. 14 at 11:30 p.m., a Redwood City police officer saw Sgt. Luis Aquino, 50, driving his Jeep Cherokee near the intersection of Broadway and Marshall Street, nearly hitting the curb twice before running into a tree, said District Attorney Steve Wagstaffe.
The Post only learned of this arrest once Wagstaffe's office yesterday arraigned Aquino on the charges of refusing to submit to a Breathalyzer test and DUI. The Post routinely gets lists of recent arrestees from Redwood City police, but Aquino is not listed on the log for either Sept. 14 or 15.
The officer tried to pull Aquino over, but soon after he turned his lights and siren on, Aquino's car ran into a tree, Wagstaffe said.
Aquino smelled of alcohol, had bloodshot eyes and was showing all objective symptoms of being drunk, Wagstaffe said.
Aquino refused to do a field sobriety test, where the Breathalyzer is done and police ask basic questions, Wagstaffe said. Aquino was arrested and again refused to submit a blood test to determine his blood alcohol level.
Typically, those who refuse to submit a blood alcohol level test get their licenses suspended for at least six months. It is not clear whether Aquino is appealing the suspension.
Sheriff's Office spokeswoman Detective Rosemerry Blankswade said that for anyone who is involved with a DUI case, there is a hearing with the DMV where the person has the opportunity to fight getting their license suspended.
Officers took Aquino to a treatment center, but because Aquino was so uncooperative, the people at the center had officers take him to jail instead, Wagstaffe said.
Aquino is out of custody on his own recognizance and his next court date is March 2.
Blankswade said in an email to the Post that the sheriff's office is conducting an internal investigation, which she said is "standard practice for any situation like this."
Blankswade did not respond to questions as to whether Aquino was put on leave after his arrest on Sept. 14.