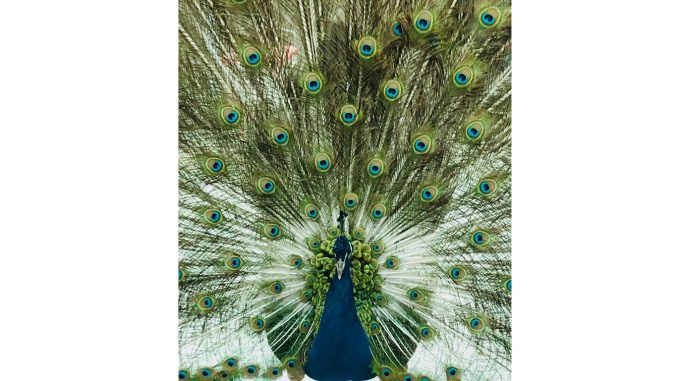 BY EMILY MIBACH
Daily Post Staff Writer
Four peacocks from Woodside that were surrendered to the Peninsula Humane Society were adopted yesterday after the rescue group spread the word to news outlets that they were available.
Spokeswoman Buffy Martin Tarbox put out a press release yesterday morning about the four birds that were seeking a new home.
The peacocks were taken to the humane society about a month ago after a Woodside woman suffering from declining health decided she could no longer care for them, Tarbox said.
A few hours after Tarbox sent out her press release about the birds yesterday, a woman from Stockton drove down to San Mateo and took them home to her peacock pasture. The peacocks will have their own little territory at the woman's home and will be around other peacocks, according to Tarbox.
Tarbox said she did not anticipate how quickly the birds would be adopted out to someone, but was pleased that the peacocks had a new home.
The humane society, which is located at 1450 Rollins Road in Burlingame, accepts all sorts of animals besides dogs and cats, including reptiles.