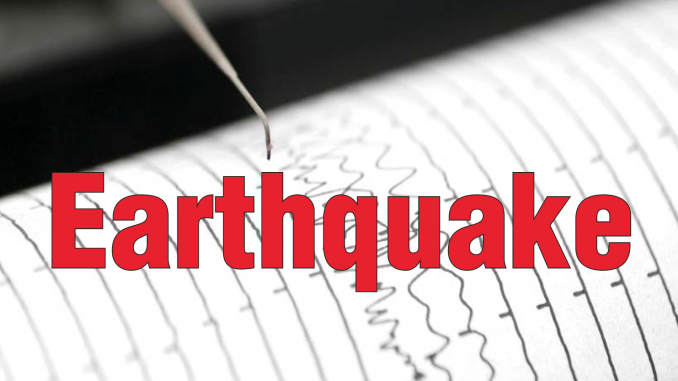 By the Daily Post staff
A preliminary 4.5-magnitude earthquake struck the Bay Area at 10:33 tonight, according to the U.S. Geological Survey.
The quake was centered 2.2 miles north of Walnut Creek in Contra Costa County.
In the Daily Post newsroom in downtown Palo Alto, the quake had an upward motion followed by horizontal movements.
There were no reports of damage in the mid-Peninsula or anywhere in the Bay Area.
You can report what you felt to the U.S.G.S. by following this link.