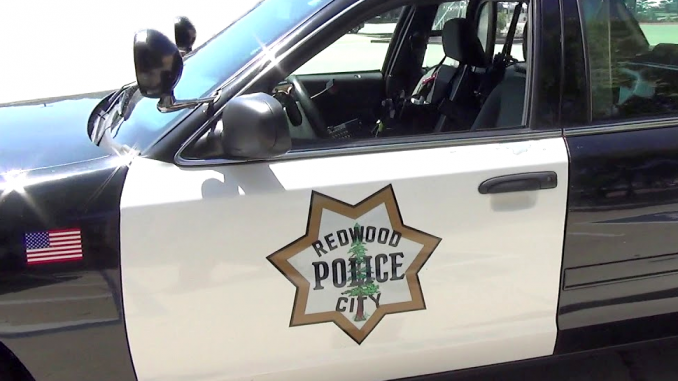 By the Daily Post staff
Authorities have revealed the name of the Redwood City police officer whose car accidentally killed a pedestrian on El Camino Real, but the investigation of the incident will take months.
Angela Wittman, a 12-year department veteran, has been on paid leave since the Sept. 18 collision, said Redwood City police Lt. John Gunderson.
On Sept. 18, Wittman was responding to a report of a home invasion robbery when her car slid on some wet pavement and struck Alex Camron Hill, 25, of Redwood City, according to police.
After hitting Hill, Wittman's police car collided with two vehicles moving in the opposite direction, police said.
CHP Officer Art Montiel said it can take six to eight months to determine the cause of an accident and if anyone was at fault for it.
He said a special team that investigates complicated crashes has taken over the case. The investigation will take a while because of the team's workload and the fact that it will need to reconstruct the scene of the crash.
Once the investigation is completed, it will be handed over to the San Mateo County District Attorney's Office, which will decide if any criminal charges ought to be brought.