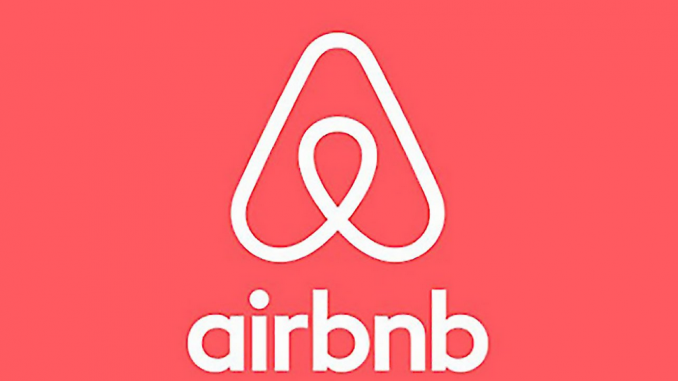 By the Daily Post staff
A homeowner was pushed and robbed after discovering a party at a Palo Alto house he had rented to a couple through Airbnb, police said today.
On Sunday at 1:45 a.m., 911 dispatchers received a hang up call and they sent officers to the call's location to investigate.
They discovered that the victim, a man in his 60s, went to check on his Airbnb rental in the 100 block of Tennyson Avenue (between Alma and Bryant streets) after receiving notifications that his smoke alarm had been activated.
He had rented the property for the night to two people, or at least so he thought.
Instead, he discovered a party with 40 people, police said.
He walked around the house and asked people to leave, but some refused.
Then two men approached the victim in a bedroom and pushed him to the ground, police said. They grabbed his wallet and cellphone and ran away.
A partygoer helped locate both items and returned them to the victim.
As the victim attempted to call 911, a third suspect pushed him and stole his phone again, along with money in his pants pocket. Like the first two suspects, the third suspect got away.
The victim wasn't injured.
Police said they are investigating these crimes and they hope to get some leads from the public.
The victim described the third suspect as a black man, between 20 to 25 years old, 5 feet 10 inches tall, and weighing 160 to 170 pounds. He has black hair and brown eyes and was wearing a dark-colored sweat jacket, and orange-colored pants. The other two suspects are also described as black men between 20 to 25 years old.
Anyone with information can call police at (650) 329-2413. Anonymous tips can be e-mailed to paloalto@tipnow.org or sent via text message or voicemail to (650) 383-8984.