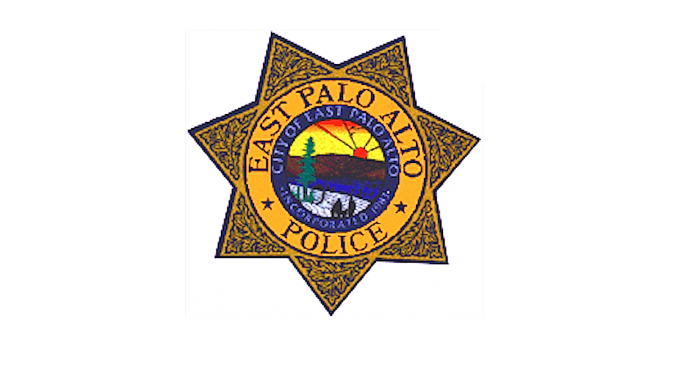 This story originally appeared in today's print edition of the Daily Post. To get all the local news, including many stories you can't find online, pick up the Post every morning at 1,000 Mid-Peninsula locations.
By the Daily Post staff
East Palo Alto police are investigating the shooting death of a young man who may have died during a drug deal gone wrong.
The shooting occurred at 8:35 p.m. on Sept. 7 in the area of E. Bayshore Road and Pulgas Avenue, Chief Al Pardini said yesterday (Sept. 18).
Killed was Victor Gomez Rios, 24, of Menlo Park, according to the San Mateo County Coroner's office.
Gomez Rios died from his injuries on Sept. 9.
The shooting likely occurred during an "illegal transaction" in which an argument broke out, Pardini said. Detectives are still investigating the case. This was East Palo Alto's first murder of the year.
There were three murders last year, including the double homicide of Eduardo "Lalo" Alvarado Sandoval, 22, of Stockton, and Mario Vidales Mendez, 23, of Redwood City, on Oct. 14 at a birthday party at the A1 Auto Services & Towing lot.
On Dec. 13, Danilo Perez, 19, was shot on the 1200 block of Beech St.
There have been no arrests in those three murders.