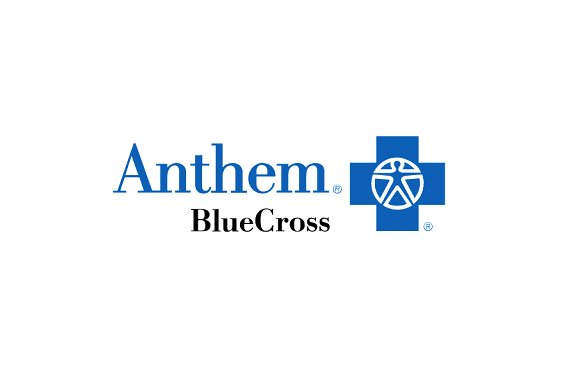 BY SARA TABIN
Daily Post Staff Writer
Customers of Anthem Blue Cross could end up with some surprise bills in the future from Stanford Hospital and Lucile Packard Children's Hospital if Anthem and Stanford don't reach a new contract.
Stanford Hospital and the Lucile Packard Children's Hospital are no longer in Anthem's health insurance network because Stanford Health and Anthem's three-year contract expired on Aug. 31.
Michael Bowman, spokesman for Anthem, said in a statement that Stanford terminated the contract after Anthem refused to agree to higher prices. He did not provide numbers for exactly how much more money Stanford wants.
Stanford spokeswoman Julie Greicius said the hospital and its clinics will continue to honor the in-network rates from the old contract. But Anthem said in a statement that it will be applying out-of-network rates, which don't cover as much of Stanford's charges, when patients receive treatment at Stanford.
As a result, the patient might have to pay the difference at some point in the future.
Chris Grammar, president of Insurance by Allied Brokers in Palo Alto, said that insurance companies generally require a higher co-pay at out-of-network facilities. For example, if an insurance company normally covers 80% of the costs for a procedure, they might cover only 50% at an out-of-network hospital.
Stanford won't bill patients for the difference for now, said Greicius. She said that Stanford will charge patients as usual and will not file claims with Anthem. When they do process the claims, Stanford will calculate patients' out-of-pocket expenses at the in-network rate, Greicius said, which means the patient will pay the same co-pay as before the contract expired. She did not say how long Stanford will continue this policy.
It happened before
This is not the first time negotiations between Stanford and Anthem have faltered. In 2014, a contract was not agreed upon for two months after the previous contract expired. Once the new contract was finalized, the two companies worked together to settle claims for medical services that were provided while the contract was lapsed, according to a 2014 Anthem statement.
Grammar said he expects the companies to come to an agreement within a few months. Anthem would lose a lot of business if they stopped covering Stanford, he said.
Anthem has advised members to seek treatment at local hospitals that are in-network, including El Camino Hospital in Mountain View and Sequoia Hospital in Redwood City. Patients receiving Medicare and Medi-Cal will not be affected.