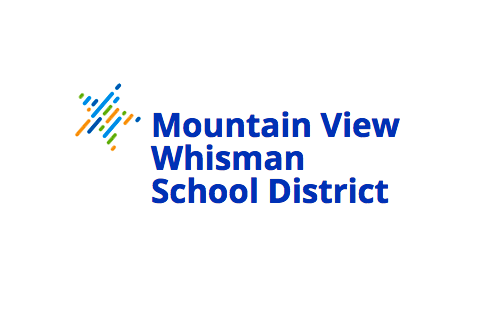 BY SARA TABIN
Daily Post Staff Writer
Mountain View Whisman School District has had complaints filed against it by two women who allege that the district did not do enough to protect them from rape and harassment when they worked as teachers.
Crysti Flowers-Haywood in May filed a wrongful termination lawsuit against the district and former teacher Bryan Rios, alleging that she was fired for speaking out after Rios sexually harassed her. In August a lawsuit was filed against the district by another woman identified as Jane Doe. Doe alleges that Rios sexually harassed and raped her while she was employed as a temporary teacher under Rios' supervision at Theuerkauf Elementary School.
Doe began work at the school in August 2017, after Rios had already harassed another employee, according to the complaint. Doe was never warned about the prior misconduct and was forced to share a classroom with Rios. School officials did not intervene when he make sexual remarks toward her, including telling her he had fantasies about her as a school girl,the complaint alleges. Rios would also tell students to say objectifying things to Doe, such as telling her she looked good in red.
The complaint also alleges that a child told Doe that Rios "had hurt him," but officials berated Doe when she reported what the child had said.
Temporary teacher alleges rape
On Oct. 22, Rios "lured" Doe to his house where he raped, sodomized and attempted to strangle her, according to the complaint. She reported the incident in November, but felt that the district did not do enough to protect her after Rios was released from police custody in December.
Doe doesn't say exactly how much money she wants, except that the amount would exceed $75,000.
Rios' phone number was disconnected when the Post tired to call him.
District spokeswoman Shelly Hausman said in an email that the district placed Rios on administrative leave and immediately commenced an investigation as soon as the district learned of the allegations against him in 2017. She said the district worked closely with employees and local law enforcement to address the situation and take appropriate corrective action. Mr. Rios resigned later that school year, said Hausman.
Flowers-Haywood worked for the district as a temporary employee and was released at the end of the school year in accordance with her contract, said Hausman.
"Any allegation or suggestion that the district terminated or retaliated against any employee for speaking out about Mr. Rios' alleged conduct is entirely false and misleading," said Hausman.
.