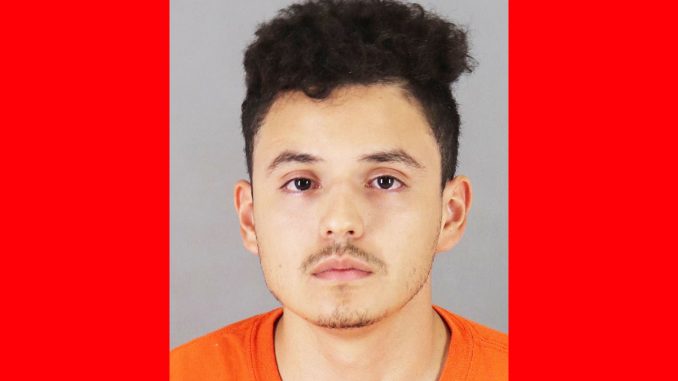 BY EMILY MIBACH
Daily Post Staff Writer
A Menlo Park man had three times the legal limit of alcohol in his system as he drove with his 7-year-old sister, who suffered a broken collarbone when he crashed into a tree, authorities said yesterday.
Bryan Zuleta, 21, turned too sharply onto Middlefield Road from Surrey Lane and crashed into a tree around 3 p.m. on Thursday (Aug. 29), according to police.
At first, Zuleta allegedly told police that he was broadsided by a truck, which left the scene. But the damage on his car did not match being T-boned, said San Mateo County District Attorney Steve Wagstaffe.
As police were questioning Zuleta, his mother arrived and urged police officers to arrest her son, according to Wagstaffe.
Police tested Zuleta with a Breathalyzer and he had a blood alcohol level of .24%, well over the legal limit of .08%. Zuleta was also displaying signs of being drunk as police questioned him, Wagstaffe said.
Zuleta's sister was taken to the hospital with a fractured collarbone, Wagstaffe said. She was not riding in a car seat during the crash but should have been, according to Atherton police.
Zuleta appeared in court yesterday, when he was appointed an attorney and charged with two DUI counts and child endangerment.
Zuleta is in jail in lieu of $50,000 bail and will be in court on Sept. 10.