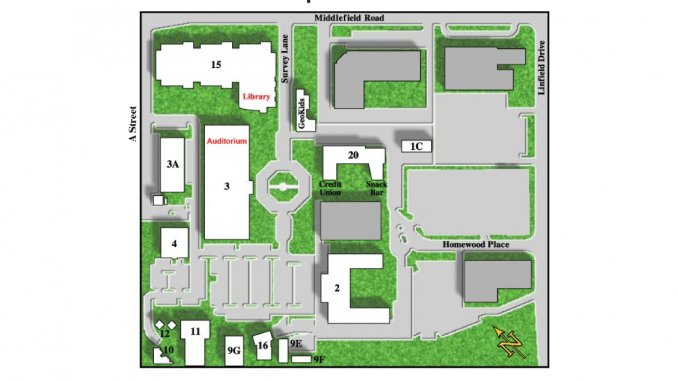 BY SARA TABIN
Daily Post Staff Writer
The U.S. Geological Survey's former Menlo Park office will likely be used for housing, according to Palo Alto Congresswoman Anna Eshoo.
The USGS announced in September 2016 that it would be leaving its campus at 345 Middlefield Road. No plans have been announced for the Menlo Park property, but Eshoo told the Post that housing might be built at the former science site.
"I think that that will be converted to housing, once the move is made," she said.
In July, the first USGS employees moved into their new office space at Moffett Field in Mountain View, with the rest expected to follow by 2022.
The land is worth a lot and the government would like to sell it, Eshoo said.
When asked whether affordable housing might end up on the pricy land, Eshoo made no commitments but said it should be a priority.
"Affordable housing should be the priority for the people of our country," she said.
Eshoo said the federal government must work with local governments to solve housing shortages like the one gripping the Bay Area.
"There isn't any state that can come up with all of the funding, there isn't any city or town that can come up with all of the funding," she said. "You have to have a partnership between the federal government and the state government and the local government."
USGS decided to switch sites because of a $10 million rent hike by its landlord, which is the federal government. The U.S. General Services Administration, which is in charge of leasing the 291,000-square-foot Menlo Park campus, is required to charge market-rate rent at its properties.
The rent was set to go up from $2.33 per square foot per month to $5.16.
In 2016, USGS paid $8.2 million in rent for its Menlo Park campus. The new rent from the General Services Administration would have increased USGS' rent to $18.1 million a year, a price tag which strained USGS' Congress-allotted budget.