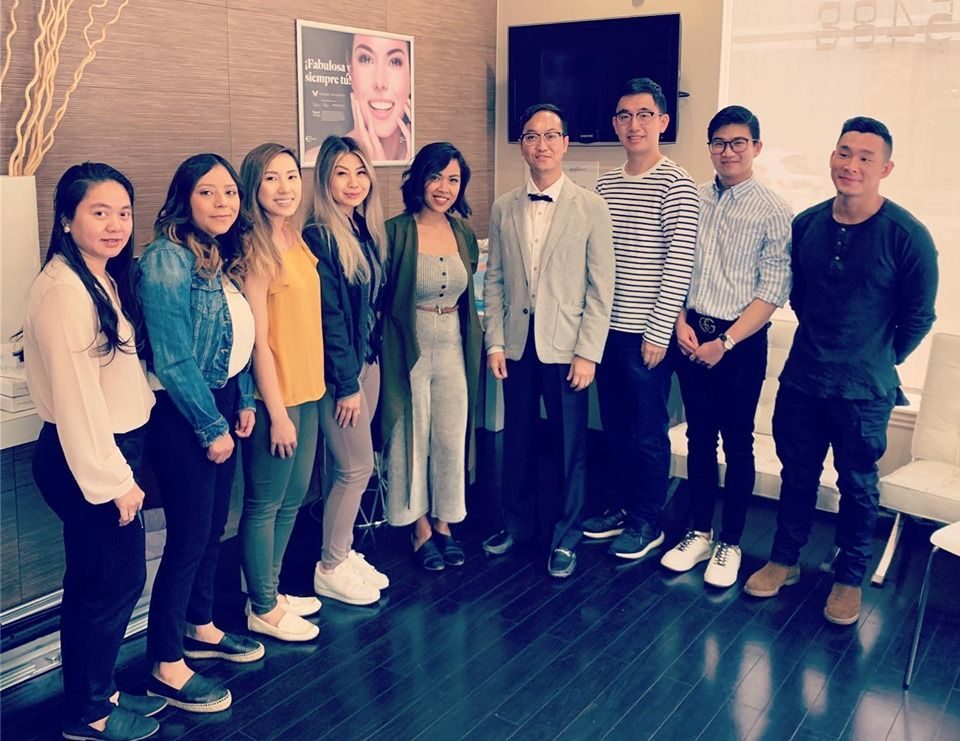 Are you looking to refresh your look? Have you been considering some cosmetic boosts, from facials to fillers? There are so many options available, and, you can learn more about them at Mountain View dermatologist Dr. Duke Khuu's Day of Beauty event this Saturday.
On Aug. 31, from 9 a.m. to 4 p.m., Dr. Khuu will be offering promotional discounts for most of his cosmetic services, including fillers and injectables, lasers, microdermabrasion, his "Fire and Ice" facial, extractions and chemical peels. You must attend the event to take advantage of those discounts. Clients will receive special one-day promotion pricing for all appointments booked at the event.
New clients will also receive a 50% discount off an initial consultation (normally priced at $150) that will be applied to any services they purchase. It's the perfect time to talk to an expert about how to achieve your beauty goals.
"We will help plan out your road map and come up with a successful plan that fits your budget and goals," said Dr. Khuu.
A board-certified dermatologist who earned his medical degree from Stanford University, Dr. Khuu is an expert in cosmetic as well as medical procedures. He strongly believes that all treatment plans should be tailored specifically to the needs of each client, and he offers a diverse array of top-of-the-line treatments and the latest technologies.
One treatment Dr. Khuu is highlighting right now is the filler Sculptra. With most fillers, like Radiesse and Juvederm, clients see instant results, but the results last for 3-6 months. In contrast, Sculptra is a powerful dermal filler that works by boosting the body's own collagen production. With the resulting facelift, you get your jawline more defined, your cheeks lifted, wasted or hollow temples filled in. The effect takes a few months to achieve but lasts much longer than that of most other dermal fillers – as long as two years. And because improvements happen more gradually than some fillers, you get a very natural youthful look.
"This is like the Louis Vuitton of fillers, it's the most advanced out there," said Dr. Khuu. "It's a great product for people aged 45-65 who are contemplating a facelift but don't want surgery."
Other procedures Dr. Khuu is recommending right now include Latisse to thicken and straighten the eyelashes and Eskata, a topical solution that removes age spots, or seborrheic keratoses.
The Day of Beauty event will be held at Dr. Khuu's downtown Mountain View office at 889 Castro St. Space is limited, so please RSVP to quyent@khuudermatology to attend.