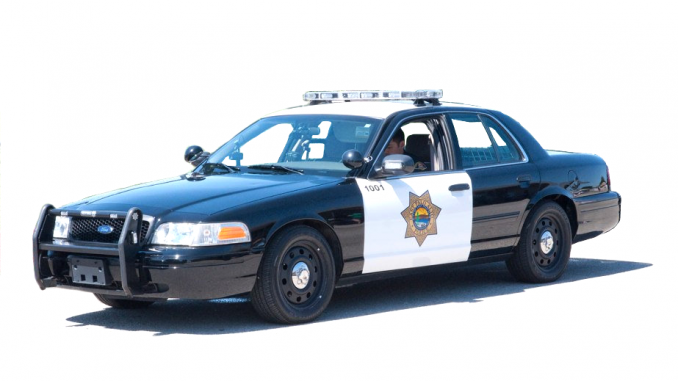 BY EMILY MIBACH
Daily Post Staff Writer
An East Palo Alto man who was stabbed repeatedly in the back doesn't want to tell police what happened.
Police arrived at an apartment complex at 1837 Clark Ave. at 10:30 p.m. Wednesday (Aug. 21) and found a shirtless 30-year-old man walking around the parking lot who was bleeding from five stab wounds.
The man was put on an ambulance headed for Stanford Hospital for emergency surgery. But he refused to tell police what had happened to him, according to District Attorney Steve Wagstaffe.
As police investigated further, they found a man in an apartment with blood on his shirt and a cut to his head. They also found a bloody knife on a kitchen table, said Wagstaffe.
Upon further investigation, police obtained security camera footage of some sort of altercation between the victim and Jim Melchore Moranvega, 27. The footage shows the victim, with his pants around his ankles, trying to leave the apartment, but instead he fell face-down in the doorway, according to the DA.
As he is trying to get up, and pull his pants up, Moranvega comes outside.
The man eventually gets up, pulls his pants up, and staggers away, leaving a pool of blood on the patio, Wagstaffe said.
Moranvega paces around the area while holding a knife. Two other people come out of a neighboring apartment and start cleaning up the blood, and took the knife from Moranvega, Wagstaffe said.
A backpack is found at the apartment complex with the victim's drivers license and other items.
Wagstaffe said his team and East Palo Alto police still have much to learn about why the incident occurred. But in the meantime, the DA has charged Moranvega with attempted murder and assault.
Moranvega appeared in court yesterday and remains in jail on no bail. He will be back in court again on Sept. 3.