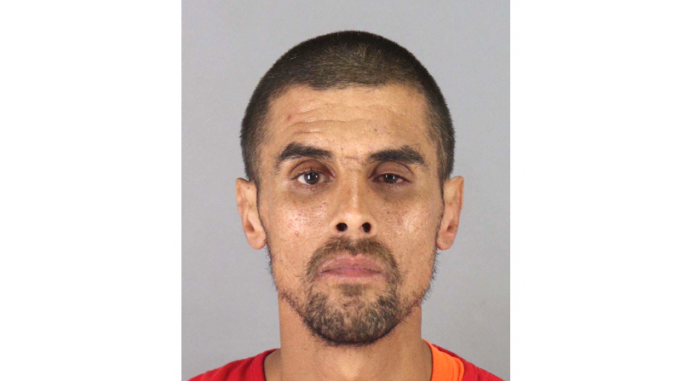 By the Daily Post staff
San Mateo County sheriff's deputies have arrested a 38-year-old Redwood City man for sexual battery at the Planned Parenthood clinic at 2907 El Camino Real in the North Fair Oaks neighborhood.
Marcelo Arancibia entered the clinic's lobby at around 8 a.m. Saturday (Aug. 10), grabbed a woman and touched her on the buttocks, according to the sheriff.
He then exposed himself to the woman and masturbated in front of her, the sheriff's office said.
Marcelo fled the clinic, but was quickly located and arrested by deputies. He was then booked into the San Mateo County Jail for sexual battery, a felony, and indecent exposure, a misdemeanor.
The sheriff's office said it has no other reports involving Arancibia but the case is still under investigation.