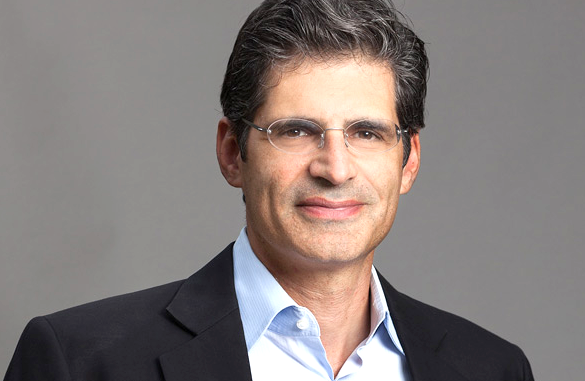 BY EMILY MIBACH
Daily Post Staff Writer
Josh Becker of Menlo Park, one of five candidates running for the seat being vacated by state Sen. Jerry Hill, D-San Mateo, has landed a major labor endorsement.
San Francisco-based Teamsters Joint Council 7, which includes five local teamster units, has endorsed Becker.
Neither AFSCME and SEIU, two other large unions in the area, have yet to endorse a candidate.
Redwood City Councilwoman Shelly Masur has received endorsements from some three unions — Jefferson Elementary Federation of Teachers Local 3267, Northern California Carpenters Sheet Metal Workers Local 104 and Sprinkler Fitters Union Local 483.
When Masur ran for San Mateo County Supervisor in 2014, she gained the endorsement of the San Mateo County Labor Council and during her time on council, pushed for a higher minimum wage in Redwood City.
Also running are former Assemblywoman Sally Lieber, Burlingame Councilman Michael Brownrigg and Millbrae Councilwoman Annie Oliva. Candidates' supporters will become clearer when they file their financial disclosure forms.