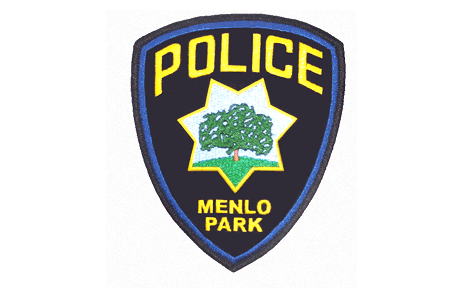 By the Daily Post staff
A man who was holding 4.25 grams of meth when he was arrested told Menlo Park police officers that he does not sell drugs, just gives them out to his friends, a prosecutor said.
Ricardo Ramirez Ortiz, 29, of East Palo Alto, was arrested Monday (July 22) after a police chase in the Willows neighborhood of Menlo Park.
When police asked Ortiz why he ran from them, he said that was because he had drugs, according to San Mateo County District Attorney Steve Wagstaffe.
An officer tried to pull Ortiz over after he didn't stop at a stop sign in the Willows, said Wagstaffe. Ortiz initially pulled over, but after the officer got out of his car, Ortiz sped off.
Ortiz and police sped through the Willows neighborhood at about 55 mph, before Ortiz and another man jumped from the car on the 300 block of E. O'Keefe Street, said Wagstaffe.
Police quickly found Ortiz hiding in a nearby patio, but the passenger has eluded police.
Meanwhile, Ortiz didn't put the car into park, and the vehicle rolled into a parked car, causing slight damage to both cars, Wagstaffe said.
Evidence in the case includes Ortiz's phone, which has messages from people looking to buy drugs, authorities said.
Ortiz appeared in court yesterday and was charged with three felonies — possession of drugs for sale, transportation of drugs and fleeing police. He was also charged with two misdemeanors — resisting arrest and hit and run. He also is wanted on a drug-possession warrant out of East Palo Alto.
Ortiz pleaded innocent to the charges and will appear in court on July 31. He is in jail on $25,000 bail.