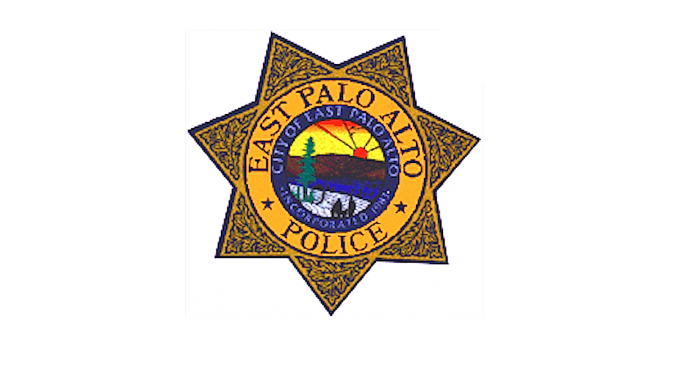 By the Daily Post staff
An East Palo Alto family was rudely awakened by their neighbor, who came into their apartment naked and hopped into bed with the family, a prosecutor said.
Around 7 a.m. on June 19, an 18-year-old girl woke up to find her neighbor, Behtash Moradi, 37, on top of her in bed, touching her while also pleasuring himself, said District Attorney Steve Wagstaffe.
The girl screamed, ran out of her room and into the room where her parents and 5-year-old brother were sleeping. Moradi followed her, and jumped into bed with the three sleeping family members, Wagstaffe said.
Moradi began to touch the mother, and kissed the boy on the face, said Wagstaffe. The father pulled Moradi off of his wife after waking up.
The family ran outside, and called the police. Meanwhile, Moradi locked the family out of their apartment and returned to his apartment, Wagstaffe said. Police arrived a few minutes later, and found Moradi nude in his home. Moradi made several sexual advances to the police officer who responded to the call before getting arrested, Wagstaffe said.
Moradi was charged with residential burglary, forcible lewd act on a child and indecent exposure. He will appear in court again today and is in jail on $2 million bail.