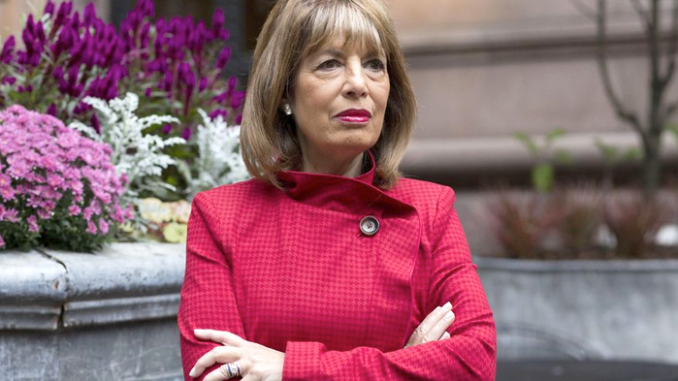 BY EMILY MIBACH
Daily Post Staff Writer
A judge has found a Manteca man guilty of leaving a series of threatening voicemails at Congresswoman Jackie Speier's San Mateo office, including one where he promised to rip out the "liberal hearts" of her employees.
Ronald Lafaye, 52, repeatedly said on the voicemails that he wasn't "anti-Jackie Speier" because he prays for her, said District Attorney Steve Wagstaffe.
Lafaye's attorney Jeff Jackson requested that Lafaye's jury trial be held in front of a judge, instead of in front of a full jury. On Tuesday (June 18), the trial began in front of Judge Nancy Fineman.
Lafaye told Judge Fineman that he was not serious in his voicemails, and was expressing his frustration with the VA, Wagstaffe said.
The episode began when Lafaye called Speier's office to complain about the VA and report that he had been assaulted somewhere, according to Wagstaffe.
Evidently he was unhappy with the response he got and fired off a barrage of violent and vile voicemails on March 19, the DA said.
Lafaye claimed he knew how to "torture women" and threatened to torture the employees in the office who answered the phone, Wagstaffe said. He also said that any of the women in Speier's office ought to "go sell their bodies and give him the money they earn," Wagstaffe said.
But between the threats of violence, Lafaye said he prayed for Speier when he was in school, around the time she was shot and wounded while visiting Jonestown with Congressman Leo Ryan, who was assassinated by members of the Rev. Jim Jones' Peoples Temple in 1978.
During the final voicemail, Lafaye allegedly said he would "carve out your beating, liberal heart."
On Friday (June 21), Judge Fineman found Lafaye guilty of nine felonies. He could get up to seven years and eight months in prison when sentenced July 25, Wagstaffe said. He is in jail in lieu of $150,000 bail.
Once Lafaye's case in San Mateo County is completed, he will be face federal prosecution for threatening employees of the U.S. Department of Veterans Affairs.
Lafaye called five employees of the VA on March 19, 20, 24, 25 and 26, 2018, and threatened multiple acts of violence, including murder, assault, sodomy and other acts toward the employees, according to an indictment.
Lafaye also used slurs to refer to the African American, Jewish and LGBT employees he was threatening, according to the indictment, which has excerpts from the eight calls Lafaye made to the VA employees.
The alleged calls and threats made to the VA employees are similar to the voicemails he is accused of leaving at Speier's San Mateo office on March 19.
Only a fraction of the local news stories covered by the Daily Post appear on this website. To get all the local news, including many stories you can't find online, pick up the Post every morning at 1,000 Mid-Peninsula locations.