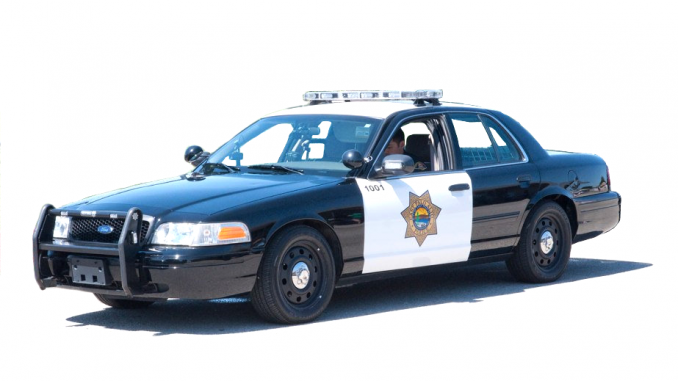 By the Daily Post staff
A report of a frightening kidnapping and sexual assault of a teenage girl didn't happen, East Palo Alto police have announced.
Police had previously said the 17-year-old girl's mother called police around 1:30 a.m. on Nov. 2 to report that three men kidnapped her, forced her into a black van with tinted windows and sexually assaulted her. The girl said she was driven to another location where two men sexually assaulted her and then threw her from the van, injuring her ankle, police said.
No arrests were made.
Police said yesterday (June 6) that after an extensive investigation that involved witness interviews, reviews of video from the area, telephone records and another interview with the reporting parties, officers determined there is no merit to the allegations. No other information about the case was released.