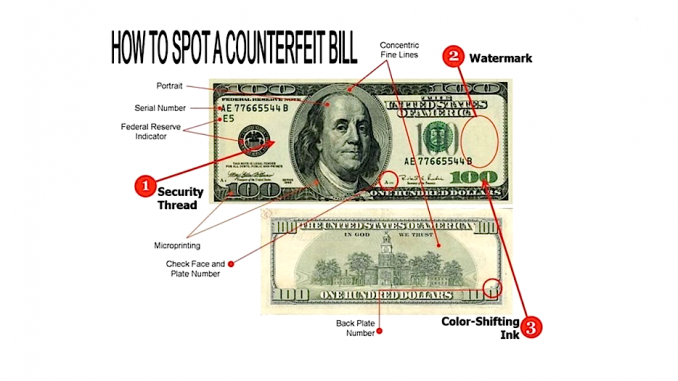 By the Daily Post staff
A Menlo Park man who sold a laptop for $800 was paid mostly in counterfeit bills, a police spokeswoman said.
The man had posted his computer for sale on a website and agreed to sell it for $800 to a stranger, said spokeswoman Nicole Acker.
The stranger paid $600 in counterfeit bills, all $100 bills, and $200 in real money, Acker said.
The stranger left before the man realized the money he received was fake. The victim reported the counterfeits on Sunday. Police did not have a description of the man with the fake money.