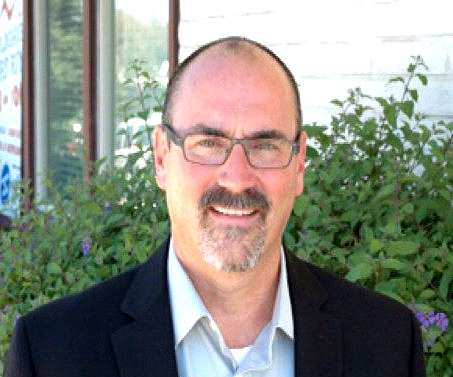 BY ALLISON LEVITSKY
Daily Post Staff Writer
The Mountain View Whisman school board has fired Chief Business Officer Robert Clark, who overestimated the district's revenues by $4 million and its expenditures by $2 million last year.
Clark, who was paid $229,229.73 in salary and benefits in 2017, will be given six months of severance pay, the board decided in closed session on April 25.
"The governing board and the district sincerely thank Dr. Clark for his service and wish him well in the future," board President Tamara Wilson said at the meeting.
Wilson didn't say why Clark was fired. The decision to fire him was unanimous.
However, last year Clark's multimillion-dollar overestimate of district revenues and expenditures led to $1.2 million in budget cuts to unspent personnel costs and curriculum materials.
At the school board's May 31 meeting, Clark explained that the 2018-2019 budget was $1.7 million larger than he had said in March because of miscalculations on an internal working copy of the budget.
That led Clark and other officials to review the budget "line by line" to make cuts, he said.
Clark joined the district in July 2015. He's worked as a chief business official since 2008 and previously served in that role for the Burlingame and Alameda Unified school districts.
From 2002 to 2008, Clark was the principal of Washington Elementary School in Burlingame.
It appears that Clark has been on leave for several months already.
According to LinkedIn, retired Campbell Union High School District Assistant Superintendent for Business Ron Wheelehan took over as interim chief business officer for Mountain View Whisman in February.
Only a fraction of the local news stories covered by the Daily Post appear on this website. To get all the local news, including many stories you can't find online, pick up the Post every morning at 1,000 Mid-Peninsula locations.