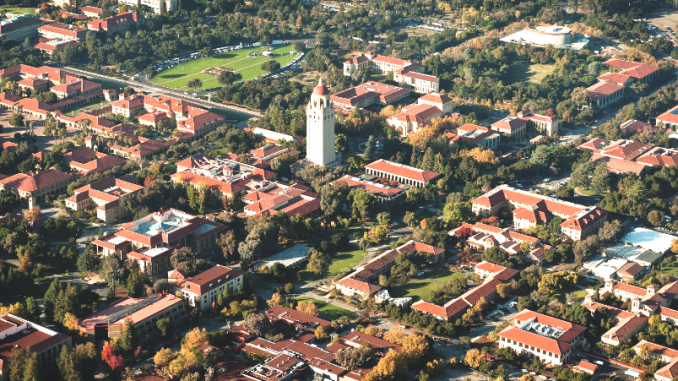 By the Daily Post staff
The U.S. Department of Education has opened an investigation into Stanford and the seven other colleges that were part of a admissions scandal that resulted in the indictments of 50 parents, coaches and others associated with the alleged scheme.
USA Today reported that all of the universities confirmed they had received letters from the U.S. Department of Education about the investigation.
The investigation will seek to determine if the universities violated laws and regulations related to federal financial aid programs. If violations are found, the schools could be penalized. They could lose access to Pell grants, and federal student loans could be cut off.
"We are reviewing the request for information and will work with the Department to respond in an appropriate and timely manner," Stanford spokesman E.J. Miranda told the Stanford Daily.
In the scandal, the parents are alleged to have paid admitted mastermind Rick Singer a total of $25 million to get their children admitted to the universities. Some of the students were portrayed as recruited athletes. In some cases, Singer connected the students with proctors who helped them cheat on SAT and ACT exams.
The Department of Education is asking the schools to produce information involving the students involved in the scandal. The agency also requested the universities provide information about their accreditation and any marketing material regarding the selective nature of the institution's programs and the standards employed in the admissions process, USA Today reported. It also requested any communications to organizations that rank colleges discussing admissions rates.
Schools involved in the scandal include Stanford, Yale, Georgetown, USC, UCLA, Wake Forest University, University of San Diego and the University of Texas at Austin.