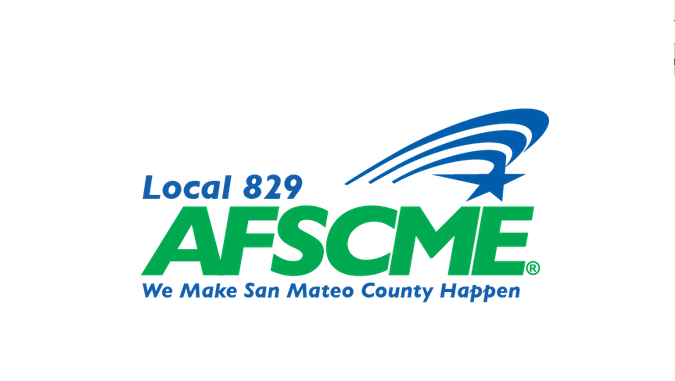 BY EMILY MIBACH
Daily Post Staff Writer
About 800 San Mateo County employees in the Health Services Agency and Health Department will strike Tuesday and Wednesday unless they reach a new contract with the county government.
The 800 are part of the lone bargaining unit of AFSCME Local 829 that didn't ratify a contract that was approved by other county employee groups earlier this month.
The striking workers include social workers, therapists, benefits analysts and those who offer care to the elderly and veterans in the county.
Currently, the most a "Social Worker III" is paid is $93,096 a year. A mental health counselor can receive a maximum of $70,212 a year.
The other 10 bargaining units that ratified the new contract with the county will receive a 12% increase over the next three years.
If the county agrees to give the striking workers more than 12%, other unionized employees could come back to management and demand the same deal.
According to a statement posted on AFSCME's website, the human services unit wants the county to improve their working conditions and relieve staffing shortages.
"(Their) jobs often come with harsh working conditions and huge case- loads — sometimes with few resources to help them do their jobs effectively," said Local 829 Vice President Felipe Donaire, a county social worker. "When those members brought forth proposals to the county to address their working conditions and staffing shortages, the county's offers did not go far enough."
County spokeswoman Michelle Durand said that the county and the union remain in negotiations and "are hopeful we can still reach a conclusion."