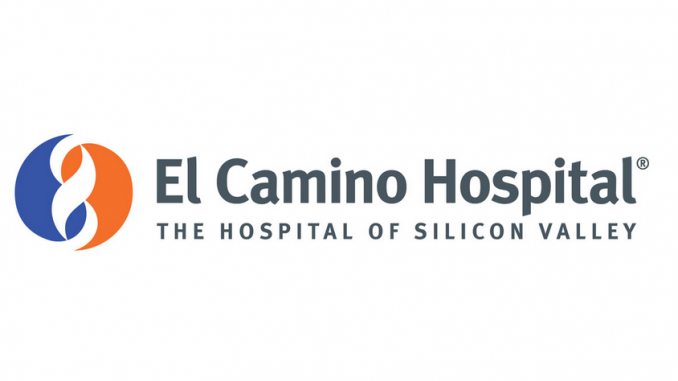 BY ALLISON LEVITSKY
Daily Post Staff Writer
Mountain View-based El Camino Hospital is expanding its reach to southern Santa Clara County with the purchase of five clinics in San Jose, Morgan Hill and Gilroy.
The hospital board voted unanimously on Wednesday (Feb. 13) to approve a $1.3 million bid to purchase the five clinics, which are located at 625 Lincoln Ave., 2585 Samaritan Drive and 227 N. Jackson Ave. in San Jose, 18550 DePaul Drive in Morgan Hill and near St. Louise Regional Hospital in Gilroy.
The purchase comes amid Verity Health System and Verity Medical Foundation's bankruptcy proceedings, which may cost the hospital $150,000 in expenses associated with the bankruptcy and planned closure of its operations and clinics.
A judge will consider the purchase at a hearing on or before March 20, said Bruce Harrison, president of Silicon Valley Medical Development, an arm of El Camino that is responsible for the growth, development and operations of El Camino's outpatient clinics.
The hospital will be buying the assets, furniture and equipment of the clinics and assume the medical records of its patients from Verity, but the employees who have practiced there won't be transferred over, Harrison said.
A number of the clinic employees set to be laid off by Verity urged the board to keep them on board, to no avail. El Camino will be contracting with the San Jose Medical Group, an organization of doctors, for professional services at the clinics. The medical group has been providing physicians to the clinics under Verity.
Dr. Osama Lam, the president of the 64-year-old San Jose Medical Group, described the decline the clinics had seen since Verity bought them three years ago, including long patient wait times and management issues.
"We've been trying the same thing for the last six years with the same hospitals and the same group of people, and it hasn't worked," Lam said.