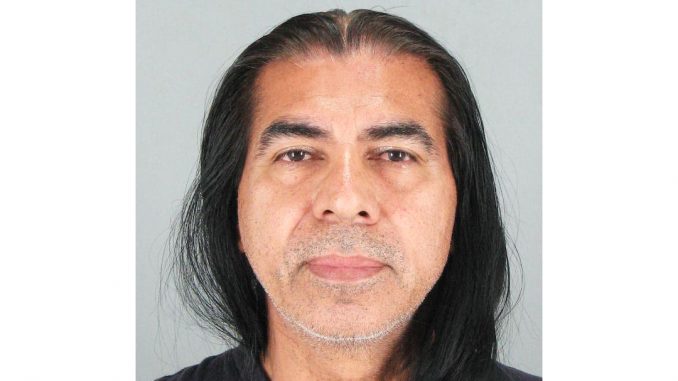 The following story was printed in this morning's (Jan. 30) Daily Post.
BY EMILY MIBACH
Daily Post Staff Writer
An East Palo Alto man who sexually assaulted some 22 women while running an unlicensed massage business out of his garage will likely be sentenced to 13 years in prison, a prosecutor said.
Jose Plascencia, 57, pleaded no contest to multiple counts of digital penetration and sexual battery yesterday in court, said San Mateo County Assistant District Attorney James Wade.
Plascencia ran the business for years out of a converted garage in the 2400 block of Illinois Street in East Palo Alto, claiming it was a traditional Mexican "sobandero," according to the District Attorney's Office.
Plascencia was arrested in April 2017 after East Palo Alto police said three victims came forward.
After that, many more women made reports about allegations dating back to 2006 in which Plascencia improperly touched their genital areas or engaged with them in a sexual manner during massages, prosecutors said.
Plascencia is in jail in lieu of $300,000 bail and will be formally sentenced by Judge Jonathan Karesh on March 28.