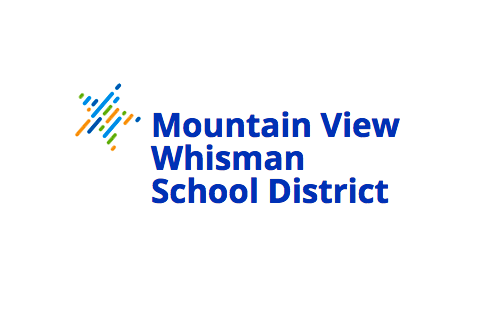 BY ALLISON LEVITSKY
Daily Post Staff Writer
The Mountain View Whisman School District is preparing to cut costs after teacher raises, employee benefits and an expanded summer program threatened to eat into the district's reserves.
Superintendent Ayinde Rudolph told the board last night (Jan. 24) that the district aims to keep its reserves above 17% or 20%. The reserve level is currently at 26% but is on track to go down to 13.7% by the 2020-21 school year.
Some of the cuts may come from the district's 19-day summer school program for $150,000, keeping programs for needy or at-risk kids.
The district won't be rehiring a special education coordinator, leading to a savings of $200,000.
For $792,000 in savings, the district will assign one part-time instructional coach for each elementary school and one full-time coach for each middle school.
The district will be hiring an in-house behavior analyst and behavior technicians, positions that it currently contracts out, for a savings of $500,000.
Rudolph said the district has identified four employees whose jobs could be eliminated or consolidated for savings of up to $1.2 million but didn't identify the employees because the district hasn't told them yet.
Service workers who are in one particular category, which Rudolph didn't identify, will have their hours cut by 30% for a savings of $350,000.
"Of course, we always reserve the opportunity to come back and bring a position back as funding changes," Rudolph said. "It's definitely our hope and our goal that we keep everyone within the district employed in some type of way."
Board member Ellen Wheeler said the district should keep the Yosemite camp because of the value it offers kids "above any subject matter test score."
Wheeler said those kinds of experiences are what students remember "20 years later."
Rudolph noted that the Yosemite camp is partially subsidized by parents' donations.