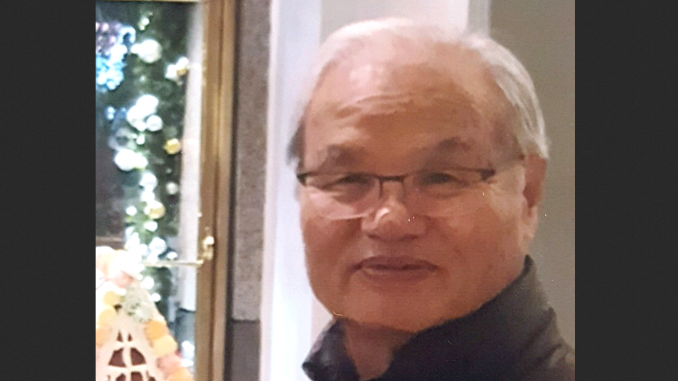 An 84-year-old man reported missing and at-risk Sunday afternoon in Mountain View has been found dead in Shoreline Lake Park, police reported today (Jan. 7).
Pyung Han was seen at about 12:30 p.m. Sunday (Jan. 6) near the 1600 block of Yale Drive and was believed to be driving a vehicle.
Police spokeswoman Katie Nelson said a relative who had gone to Shoreline Lake Park to search for Han found his body near the north side of the lake at about 9 p.m. Sunday.
The Santa Clara County medical examiner's office is trying to determine a cause of death and no foul play is suspected.
— Bay City News