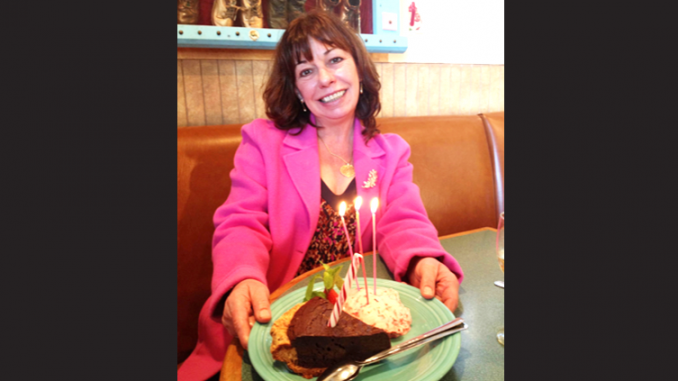 By the Daily Post staff
The town of Atherton will hold a memorial on Jan. 13 for former town arborist Kathy Hughes Anderson, who was stabbed to death Dec. 12 in her home in Menlo Park.
"Kathy, who served as town arborist for 22 years and retired in 2011, was beloved by many within our community for her generous and cheerful nature and ready availability to help provide special attention and care for all their treess," Town Clerk and Deputy City Manager Theresa DellaSanta said in an email to residents over the weekend.
Anderson's death left many "stunned, saddened and in need of healing," DellaSanta said.
The memorial is set for Sunday, Jan. 13, from 1 to 3 p.m. at the pavilion in Holbrook-Palmer Park. There will be an opportunity for those who knew her to share their memories of Anderson.
In lieu of gifts, her friends are invited to plant a tree in her honor, which can be done through a special memorial fund set up in Anderson's name with the National Forest Foundation at https://tinyurl.com/y9ol6fvn.