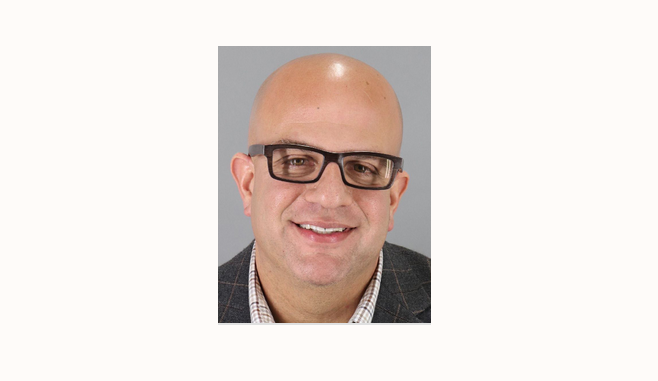 By the Daily Post staff
A Los Altos planning commissioner was arrested this morning (Nov. 30) for DUI after the CHP says they found him asleep at the wheel of his Tesla while the vehicle was driving apparently in autopilot mode on Highway 101.
Alexander J. Samek, 45, of Los Altos, was driving a gray Tesla Model S south at Whipple Avenue at 3:37 a.m. when CHP officers drove up next to him and saw that he was asleep.
The officers let Samek pass them, then got behind him and turned on their overhead lights and siren to pull him over. But Samek didn't respond and the car kept going, CHP Officer Art Montiel said.
The officers then got in front of Samek and drove in front of him for about 5 miles.
Getting in front of the Tesla led the autopilot function to slow the Tesla down and come to a stop on the highway, north of Embarcadero Road.
Officers knocked on Samek's window and gave him "verbal commands," which woke him up.
After Samek got out of the Tesla, an officer put him in the back of the patrol car and took him to the Shell gas station at Embarcadero and W. Bayshore roads while the other officer drove the Tesla off the freeway.
Officers determined that Samek was drunk, arrested him and took him to San Mateo County Jail.
While Samek was arrested in Palo Alto, Montiel said Samek was taken to jail in San Mateo County rather than Santa Clara County because CHP officers first spotted him in Redwood City.
Montiel said officers had never used the strategy of getting in front of the car to stop a car in a semi-autonomous mode before, and that the technique was not covered in any CHP training.
In March, a 38-year-old Apple engineer died when his Tesla Model X crashed into a concrete divider on Highway 101 at Highway 85 in Mountain View. The SUV was in autopilot mode in that crash.
Samek, in addition to this Planning Commission duties, is co-founder of Proper Hospitality, which operates luxury hotels, according to his LinkedIn page. He's also a principal at The Kor Group, a real estate investment firm.
Samek is in his first term on the Planning Commission and currently serves as vice chair.
He did not return a request for comment.