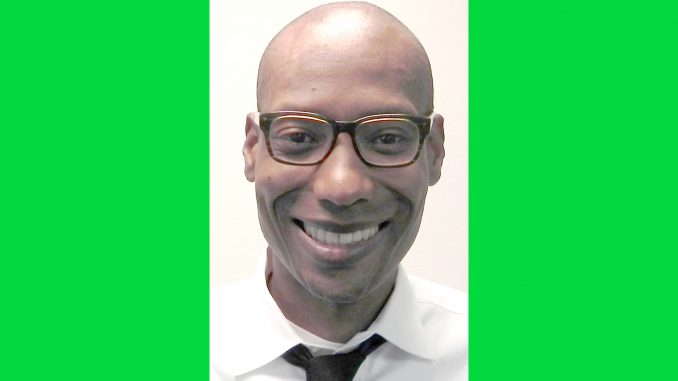 BY EMILY MIBACH
Daily Post Staff Writer
In a hostile national political climate, one Menlo Park City Council candidate is going in the opposite direction and talked supporters out of mailing an ad critical of his opponent.
Former Mayor Mickie Winkler and resident Todd Johnson, both supporters of Planning Commissioner Drew Combs' bid for council, wanted to send out mailers criticizing incumbent Kirsten Keith's voting record during her past eight years on council.
Both Winkler and Johnson wanted to send out mailers independent of Combs' campaign about Keith, but when Combs got wind of the mailers, word got back to Johnson and Winkler not to send out the mailers.
"I didn't think it's a mean mailer, but he did talk us out of it," Winkler said. "Drew is so invested in winning the right way, he wants people to vote for him and not just against Kirsten Keith."
Winkler said her mailers would have brought up her approvals of Facebook and other large office developments in town. While Johnson said his mailers would have also discussed her pro-development record, and brought up her trips to China.
Johnson said hearing that Combs was not happy with the prospect of the mailers is part of why he's "convinced that Drew is the right person to represent this area and the city."
Johnson and Winkler also pointed out that much of Keith's campaign literature — including a video she posted on social media this week — point out that she is the "only candidate who can be your voice" on council related to Facebook related matters.
Combs is a manager in the user experience unit of Facebook and would not be able to vote on the Willow Campus project. He did not wish to comment for this article.
Combs posted on his website that in a small community, it's typical for council members to hold positions at local companies, and pointed out that in the past several council members have had to recuse themselves from Stanford issues, "a relationship that has been more consequential to Menlo Park."
Issues other than Facebook
Combs also lists seven non-Facebook-related issues that the next council will have to face, which include: hiring a new city manager, grade separations, affordable housing, updating the city's downtown zoning plan, building a Belle Haven Library, creating a sunshine ordinance for city officials and the creation of the city's transpiration master plan.
While Combs did not want mailers sent out attacking Keith, he has criticized her in the past.
Combs has faulted Keith for her trips to China, saying he is not running for a so-called Silicon Valley Council.
Keith said previously that she and other council members on the mid-Peninsula are often invited to go to China and other countries because people want to learn what happens in Silicon Valley.
Keith went to Chengdu, China, from March 25 to March 27 and while on the trip she likely wore a pin saying she was mayor, despite ending her tenure as mayor three months prior.
Keith told the Post in May that if she had worn a pin saying "mayor," it was inadvertent. A photo distributed by Chinese media showed she was wearing such a mayor pin.
Combs said there ought to be some sort of council approval before a council member goes to another country on the council's behalf.
Brown Act violation
Combs has also criticized Keith for her Brown Act violation where she spoke to both councilmen Peter Ohtaki and Rich Cline about the city's library project, which resulted in a postponement of the issue until the new council is sworn in. The delay resulted in a major donor withdrawing his offer for the project. A majority of the council can't speak about a single subject outside of a scheduled meeting, according to the Brown Act. Three people constitutes a majority on a five-member council. City Attorney Bill McClure said the violation was inadvertent.
Both Winkler and Johnson have also claimed that Keith has aspirations for a higher office. However, when the Post asked Keith whether she plans on running for State Senator Jerry Hill's seat when he is termed out in 2020, Keith responded in an email that she is not running for higher office.
Combs and Keith are running against each other to represent District 2 on council — which includes the Willows, Suburban Park and Flood Triangle.