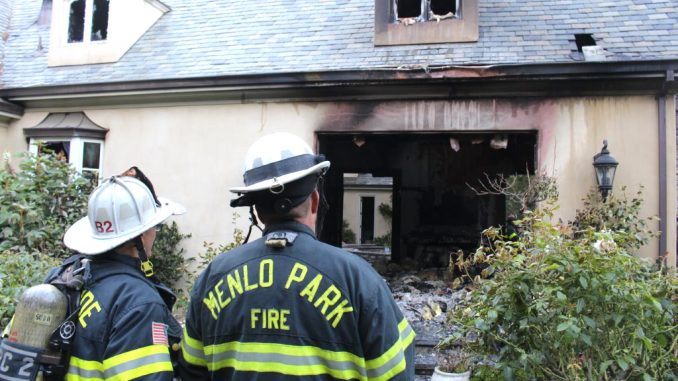 A fire in Menlo Park killed two cats and caused up to $2 million in damage to a home near Sacred Heart Schools.
Firefighters responded at 4:23 p.m. Friday (Oct. 5) to a residence at 11 Robert S. Drive on a report of smoke coming from the rear of the home.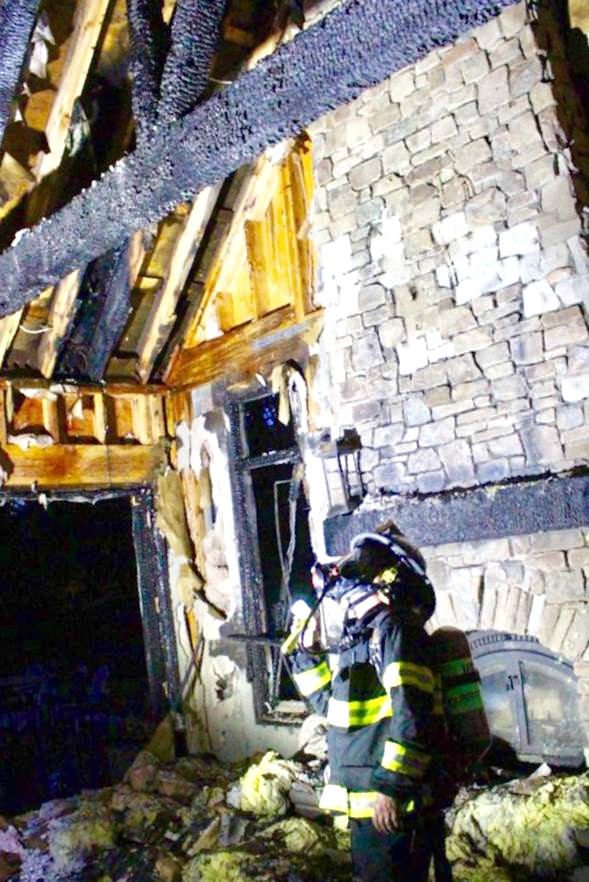 Responding crews discovered a two-story home with heavy smoke and fire visible and coming from the rear of the residence.
Firefighters were able to enter the home and bring the blaze under control by 4:39 p.m.
There was no one home at the time of the fire, but two of the family's cats died due to smoke inhalation.
Investigators said the home sustained severe damage that could exceed $2 million as there was significant structural damage and destruction to major areas of the first floor.
The cause of the fire is still under investigation, but investigators believe it may have started near a large flat screen television and entertainment center.
— Bay City News