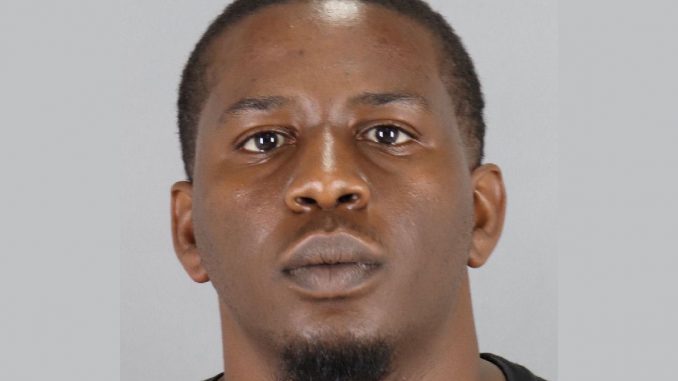 Redwood City police have arrested a man suspected of forcing a woman into prostitution and beating her.
Devonne Richardson, 28, of Elk Grove, is suspected of assaulting a 26-year-old woman he had pimped out in various Bay Area cities, police said.
Redwood City police were initially alerted on Aug. 18 after responding to a domestic violence call in the downtown area, and found that the suspect had fled. The victim initially denied any domestic violence, but officers sensed she was uneasy and took her to a temporary shelter facility, police said.
Kept all of her money
The victim later told police that she had been working as a prostitute for about a month, and that Richardson had a wide reach of clients throughout the Bay Area. He allegedly threatened to send nude photographs to her parents if she didn't work for him, police said.
The woman told police that Richardson kept all of her money, her cellphone and identification, and denied her food and forced her to sleep in his car.
Richardson was spotted Friday (Aug. 24) by Merced police after receiving a hit on an automatic license plate reader triggered by information entered by Redwood City police into a wanted criminal database.
Richardson was booked into San Mateo County Jail on suspicion of human trafficking, pimping, pandering, robbery, domestic violence, extortion and assault.
— Bay City News