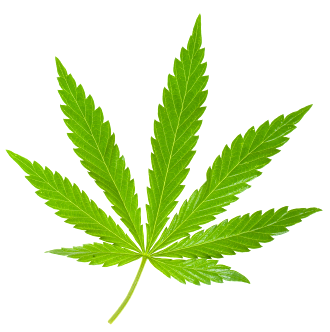 BY EMILY MIBACH
Daily Post Staff Writer
If you're looking to buy weed grown in San Mateo County or may be hoping to buy a "starter" plant, it turns out there are no legal pot farms in the county, an official said yesterday.
Agricultural Commissioner Fred Crowder said that cannabis is not mentioned in the county's latest agricultural report because despite the county passing rules allowing cannabis to be grown in coastside greenhouses, no farms have opened up. Before Prop. 64 was passed in 2016, it was estimated that California coffers would see about $1 billion in tax revenues from legal weed. But San Mateo County won't be seeing a part of that pie — at least not yet.
Crowder said he hopes and anticipates that applications will roll into the county. But once that happens, he will have to figure out how to include cannabis in the annual report on the county's agricultural report.
This year the county saw a $7.2 million increase in gross agricultural values. The county's agricultural production increased from $135 million in 2017 to $142.7 million this year. The 5% increase is credited to growth in the pumpkin, Brussels sprout and indoor potted plant industries.
The report reflects the gross value of agricultural commodities produced within the county.
Livestock saw a 29% increase to $2.5 million, according to the county. Other areas saw decreases.
Outdoor floral and nursery crops dropped $1.3 million and forest products, which could refer to lumber or paper, decreased 20% to $3.7 million. While marijuana is not in the county's report yet, Crowder says the crop will not be hidden under nursery products or anything like that.