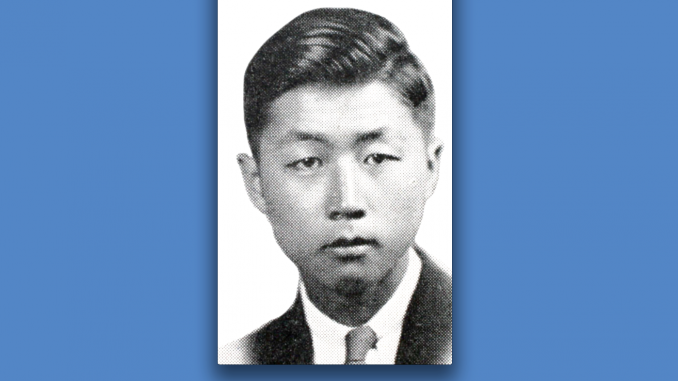 BY ALLISON LEVITSKY
Daily Post Staff Writer
Ethnic tensions in the Palo Alto school district, laid bare this year with the tense fight over the proposed school name Fred Yamamoto, has led the school board to ask district administrators to recommend a plan of action.
After more than a dozen residents spoke out about inclusion issues, the board voted unanimously Tuesday night to have administrators look into ways to address the problem.
The conversation came about because of a resolution proposed by Michelle Higgins, Eimi Okano, Satomi Okazaki, Kim Shimazaki and Rika Yamamoto.
The resolution states that "Fred Yamamoto is an American name deserving of respect and admiration" and calls for the district to form a committee to discuss diversity and inclusion in the schools.
Earlier this year, dozens of mostly Chinese parents convinced the school board not to rename either Jordan or Terman middle school after Fred Yamamoto, a Palo Alto High School graduate who was held in Japanese internment camps before dying in combat for the U.S. in World War II.
The parents said the common surname reminded them of Isoroku Yamamoto, the mastermind of Pearl Harbor. But Okazaki said the inclusion question is "not a Japanese-American issue. This is an issue for all of us."
School board member Melissa Baten Caswell spoke to the sorry state of race relations in Palo Alto, from a rash of swastikas drawn around town in 2016 and 2017 to a meeting with black school district parents that revealed a lack of inclusion in the schools.
One mother said her seventh-grader had no friends and that she had been told her classmates avoided her because of her race, Baten Caswell said.