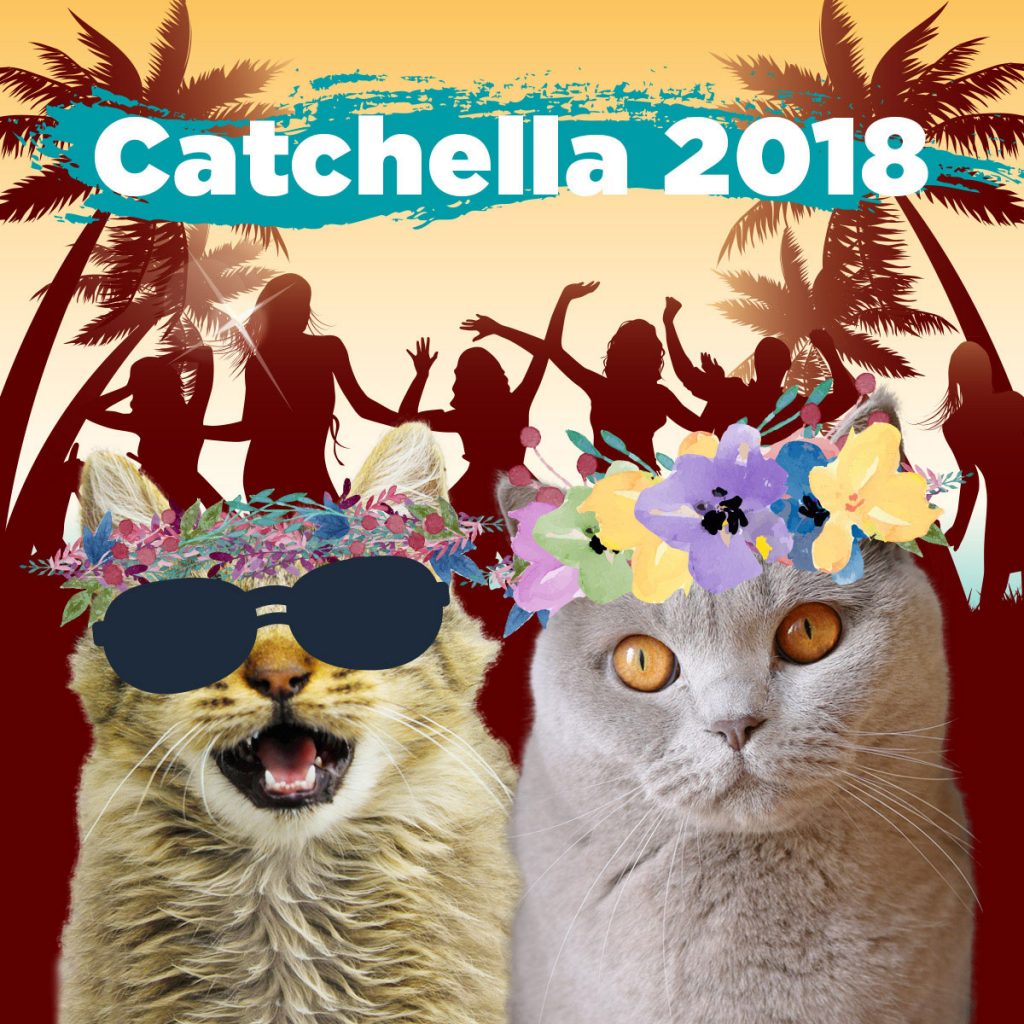 Find your purrfect companion this week at Humane Society Silicon Valley (HSSV) in Milpitas during their Catchella kitty adoption event!
Now through this Sunday, HSSV is lowering their adoption price for all adult cats (6+ months) to just $20. You can come in and meet adorable felines like Checkers, a 2-year-old short-haired mix who's social and energetic and just LOVES to play. Not your typical lounge-kitty, she's looking for a forever home with someone who wants a more interactive cat. More mellow types would love a cat like 11-year-old Gina, a lovely long-haired cat who has the same coloring as Checkers but the opposite personality. She loves to sunbathe, and a cheek rub and a nap in the window would make her day.
Come check out these cats and more lovable felines at Catchella, only at the Milpitas Animal Community Center. For more information about HSSV and the animals they have available for adoption, go to www.hssv.org.