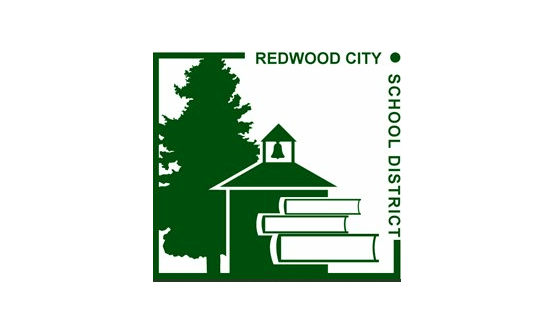 BY EMILY MIBACH
Daily Post Staff Writer
With students leaving in droves to charter schools or with their families to more affordable areas, the Redwood City School District yesterday (March 23) announced it would be closing Fair Oaks Elementary at the end of the school year.
Superintendent John Baker informed the school board about three weeks ago of his intention to announce the school's closure, said Board President
Maria Diaz-Slocum.
Diaz-Slocum said Baker has been examining the decreasing enrollment numbers at the school, which currently has 221 students. It was expected to
have 180 students next year but then 40 students asked to be transferred.
The school is located in the North Fair Oaks neighborhood, a largely working-class and Latino area. Diaz-Slocum said many families whose children attended Fair Oaks have left the area because of the high cost of living.
"The housing is too expensive and people can't live here. This is happening throughout the district," Diaz-Slocum said. "We've lost a lot of families, and it so happens that in the area of Fair Oaks is where most have left, and some did go to the charters, too."
Many families are also putting their kids in charter schools, believing they will get a better education there. There are six charter schools in Redwood City serving kindergarten through 12th grade, according to the California Department of Education. One is Connect Community Charter School, which shares a site with Fair Oaks.
Connect Charter has about 200 students, which is about the same as Fair Oaks, according to greatschools.org.
Where will students go?
With the closure of Fair Oaks, students and employees of the school will be dispersed to Garfield, Hoover and Taft, according to Baker's statement on
the closure.
All three schools are about a mile away from Fair Oaks, and the district will bus students to their new schools for the next two years, according to Baker's statement.
Diaz-Slocum said this is especially important since many of the Fair Oaks students walk to school.
Enrollment isn't just down at Fair Oaks. The district has seen a 17% decline from the 2011-2012 school year to this year.
Ravenswood City School District, which serves East Palo Alto and east Menlo Park, is also suffering from a drop in enrollment — 22% fewer students since 2014.
The school districts have seen shrinking funds due to the low enrollment. Both are funded by the state based on the number of students enrolled and how many show up.