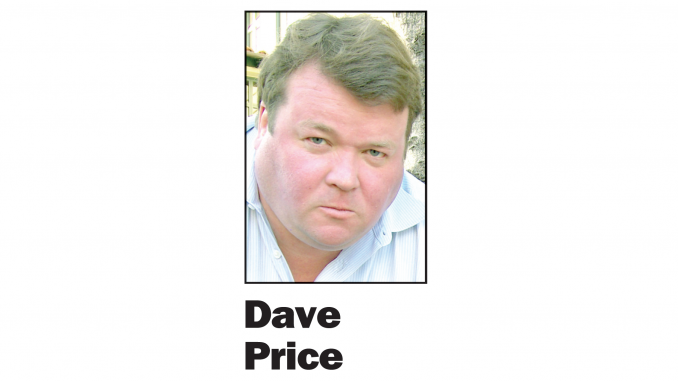 OPINION
Originally published Monday, March 19.
BY DAVE PRICE
Daily Post Editor
An unfortunate coincidence has surfaced in the Palo Alto school board's plans to rename Terman and Jordan middle schools.
Terman Middle School is named for both Lewis Terman — a Stanford professor, psychologist and author who was a promoter of eugenics — and for his son, Fred Terman, a Stanford electrical engineering professor who is often credited (with William Shockley) as being the father of Silicon Valley.
Because the board wants to rid the schools of any namesakes associated with eugenics, the Terman name will be removed from the school, even though Fred Terman didn't have anything to do with the eugenics movement. The thinking of the board is that people would be confused if the school kept the Terman name.
Now the board is trying to decide what names to give the two schools. A citizens committee has compiled a list of six people. One of the six is Fred Yamamoto, a Paly graduate who was held in a Japanese internment camp and later fought in World War II. Yamamoto's story is inspiring.
However, he has the same last name as Isoroku Yamamoto, Japan's commander and chief during much of World War II and the mastermind of the Pearl Harbor attack. There's no evidence that they're related.
Know your history
A reader called me the other night, very concerned that a school might get the name Yamamoto. She said that if there were a good person who happened to have the last name of Hitler, we wouldn't name a school after him because of the confusion.
She wondered why nobody had noticed this previously. "Don't they teach history in the schools?" she asked.
The school board, with its decision against Fred Terman, has set a precedent that unfortunately might apply to Yamamoto.
Editor Dave Price's column appears on Mondays. His email address is price@padailypost.com.