BY EMILY MIBACH
Daily Post Staff Writer
The Tougas family, which plans to close Menlo Park's Oasis Beer Garden on Wednesday (March 7) after 60 years, is willing to sell or license the name Oasis and the restaurant's menu to a new operator, according to Councilman Ray Mueller.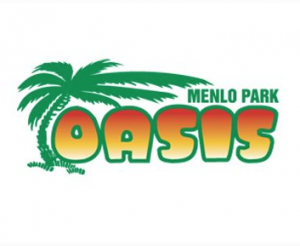 "I am cautiously optimistic the pieces are coming together that will keep the Oasis restaurant operating in Menlo Park, despite what may hopefully only be a temporary closure," Mueller said in an email.
The Tougases want a new operator to operate "the restaurant in a way that gives credit to the restaurant and family's history and place in the Menlo Park community," Mueller said.
The landlords, the Beltramo family, are looking for a new operator for the restaurant at 241 El Camino Real. The two families weren't able to reach an agreement on a new lease, which will lead to the closing of the beloved pizza and beer joint on Wednesday (March 7).
Mueller, who has been acting informally as an intermediary between the two families, said the Beltramos are interested in adding parking to the restaurant. Parking could be a problem in landing a new operator for the restaurant, he said.
The O's lot is often full during lunch, and curbside parking on nearby side streets doesn't open up until 6 p.m.
The lease negotiations apparently broke down over the amount of rent the Beltramos wanted. It's not known how much they were seeking.
The Tougas family, who own similar restaurants in the South Bay, said in a statement that after several months of efforts, they were unable to negotiate a "reasonable lease for our business nor meet the requested terms of the building's owner."