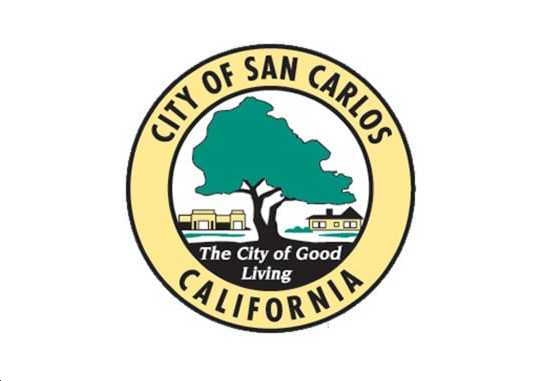 BY EMILY MIBACH
Daily Post Staff Writer
Half of surveyed San Carlos residents said development in the city is happening too fast, according to survey results reviewed by the city council.
The city currently has 20 development projects that have either been approved or under construction, according to its website.
The majority of projects — seven — are mixed-use developments that include retail, offices and housing.
Residents surveyed say that the two main things they're seeing too much of is apartments and condominiums, according to the survey results from SoCal surveying firm True North Research that were presented to council on Monday (Feb. 26).
Two large projects — Wheeler Plaza and the Transit Village — are under construction. Once completed, they will provide 311 new apartments or condos. Those two projects represent most of the 444 homes that are under construction or have been approved in San Carlos.
Survey respondents said council could improve life in San Carlos by regulating growth in the city.
However, residents said that there needs to be more low-income housing in the city, with 56% of respondents said they'd support officials taking an active role in creating more low-income homes.
Support for marijuana, hotel taxes
San Carlans also weighed in on whether city officials ought to pursue a 10% tax on cannabis businesses or increase its hotel tax from 10% to 13%.
Both taxes would have to go on a ballot, there was no mention at Monday's meeting whether either tax would be seen on an upcoming ballot.
A majority — 57% — of survey respondents said that gun stores ought to be banned from San Carlos. President of True North Tim McLarney said the survey was done in early January, before the shooting in Parkland, Florida, and after the city council voted on a moratorium to keep a gun store from opening in the city.
To see the report presented to council, go to item 8 a in the council packet, which starts on  PDF page 171.