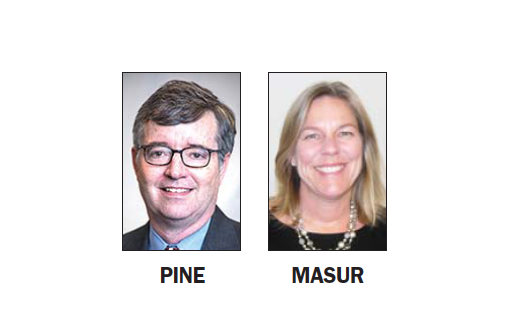 BY EMILY MIBACH
Daily Post Staff Writer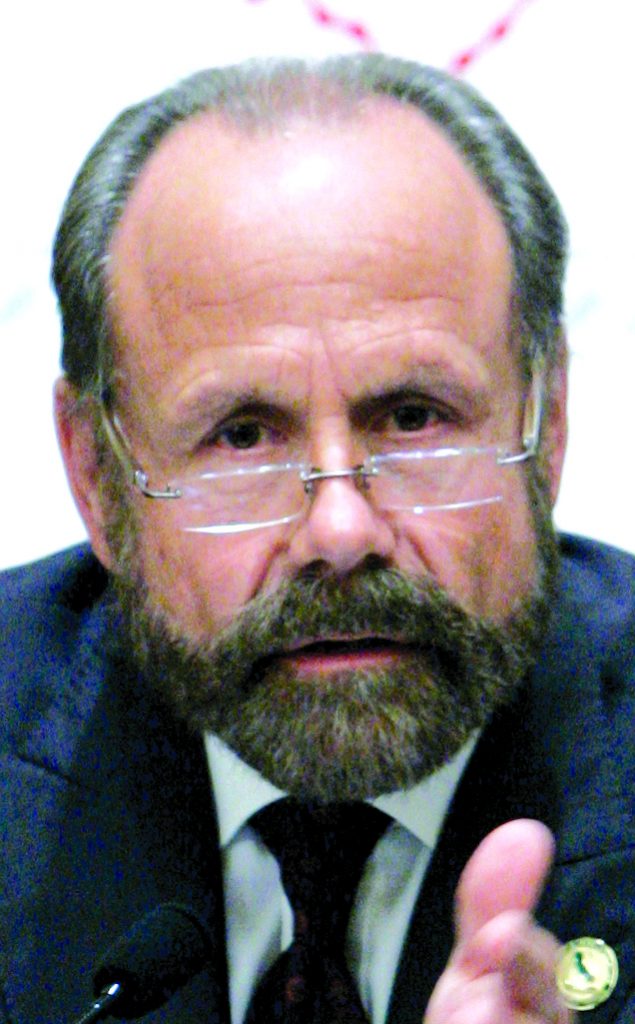 San Mateo County Supervisor Dave Pine and Redwood City Councilwoman Shelly Masur, both Democrats, told the Post yesterday they are considering bids for the state Senate seat Jerry Hill will vacate in 2020 due to term limits.
Hill's district spans from Sunnyvale to Brisbane and part of South San Francisco. It includes Palo Alto, Redwood City, Mountain View and San Mateo among other cities.
Pine is currently the president of the county board of supervisors. He was first elected to the board in 2011 in a special election after then-supervisor Mark Church became the county assessor-recorder.
Pine's current term expires in 2020.
Prior to being a county supervisor, Pine was on the San Mateo Union High School board, the Burlingame Elementary school board and the Redwood City Planning Commission in the 1990s.
Pine also serves on the Peninsula Clean Energy Board, SamTrans and Caltrain boards, and the San Francisquito Creek Joint Powers Authority, among other boards. Pine also worked as a lawyer for Radius, Excite@Home and Handspring.
Pine's supervisor district includes Burlingame, Hillsborough, Millbrae, and portions of San Bruno and South San Francisco.
Masur was elected to council in 2015, and her term expires in 2020. She's the CEO of Californians Dedicated to Education Foundation, a nonprofit that helps fund programs at public schools.
Prior to joining the council, Masur was on the Redwood City school board for 10 years.
In 2012, Masur ran unsuccessfully against Warren Slocum for the supervisor seat that represents Redwood City.