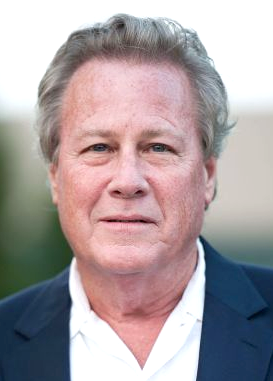 "Home Alone" actor John Heard, who died of a heart attack in a Palo Alto hotel room on July 21, had a number of painkilling narcotics in his system, a newly released toxicology report shows.
The entertainment website TMZ obtained a copy of a posthumous toxicology report that showed the 71-year-old Heard had ingested Tramadol, Oxycodone, Oxymorphone, Xanax, Buprenorphine, Fentanyl and Hydromorphone. But Heard had undergone back surgery two days prior to his death at Stanford Hospital. It's likely that the drugs were prescribed for Heard to help him recover from surgery.
All of the drugs found were consistent with those given to people recovering from operations. For instance, Oxymorphone, which treats severe pain, helps anesthesia work better during surgery and ease anxiety caused by heart-related breathing problems, according to its manufacturer.
The report also indicates that there was an attempt to revive Heard with Narcan, a drug used to counteract the effects of a narcotics overdose.
The Santa Clara County Medical Examiner has ruled that the cause of his death was cardiac arrest, and it's unclear whether the drugs contributed to his death. Heard was found dead July 21 at the Sheraton Hotel at 625 El Camino Real.