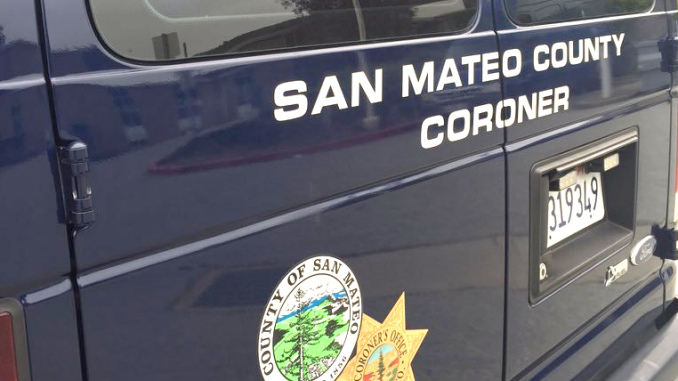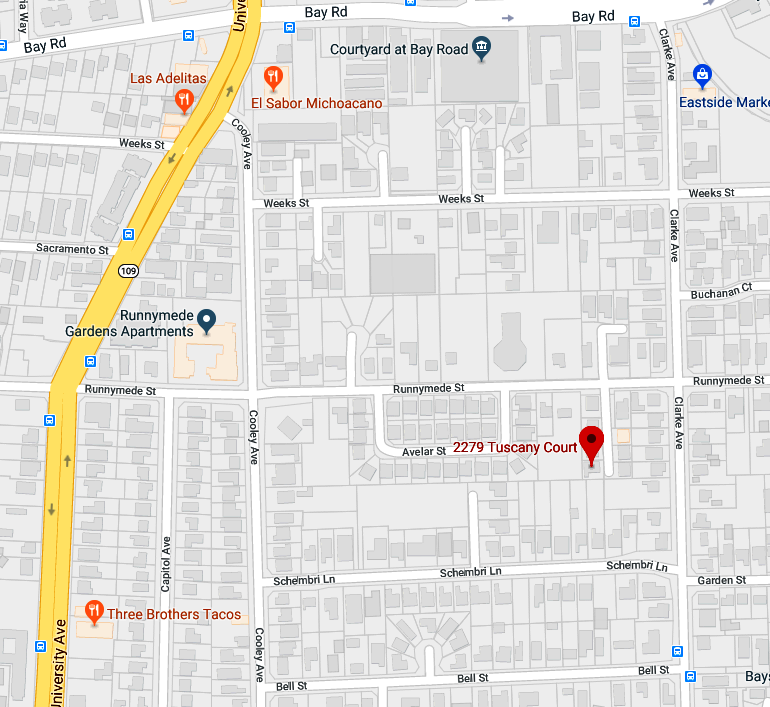 Two East Palo Alto women were found dead of gunshot wounds this morning in what police believe was a case of murder-suicide.
Officers responded at 9:26 a.m. to a call of a shooting inside a home at 2279 Tuscany Court, off of Runnymede Street.
East Palo Alto police Cmdr. Jeff Liu said officers found the bodies of the women, ages 50 and 57, with gunshot wounds.
Their names are not being released until their families have been notified, Liu said.
Liu said there does not appear to be any suspects at large in the case.
This was the first murder in East Palo Alto this year.