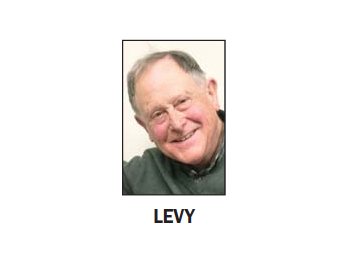 BY ALLISON LEVITSKY
Daily Post Staff Writer
Former Palo Alto Mayor Le Levy has been tapped to head the committee tasked with recommending new names for Jordan and Terman middle schools, which the school board voted unanimously to rename in March because the schools' namesakes were both proponents of eugenics.
"I believe names are important in a community. They affect a lot about how a community looks upon itself, so I think this is an important set of decisions we'll be making," Levy told the Post yesterday.
The 13-member committee is expected to submit suggestions to the board by late February so that the board can decide on new names in March. It met on Nov. 13 and will meet again on Monday, Levy said.
Other members include retired Santa Clara County Superior Court Judge LaDoris Cordell and former Mayor Greg Schmid.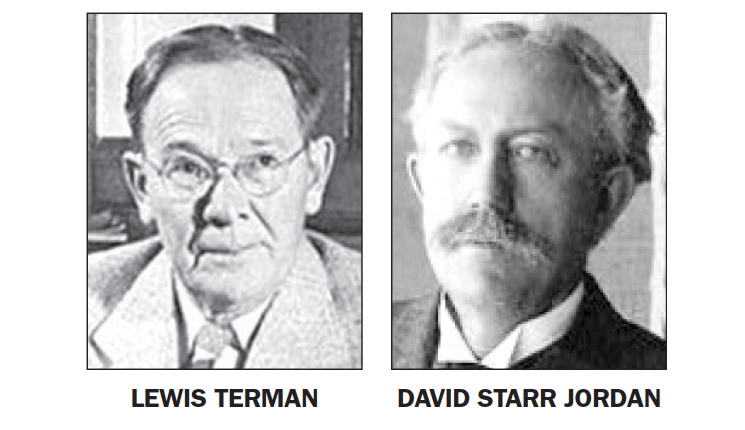 Public will play a role
The committee will focus on public outreach in developing name suggestions. Board policy requires that schools are named after people and entities that have made outstanding contributions to the school community, state, nation or world, or the geographic area in which the schools are located.
The movement to rename the two schools arose after a Lars Johnsson, the parent of three children in the district, posted an online petition to rename Jordan Middle School. Johnsson learned about Jordan after his son Kobi, who is now in high school, read a book for a seventh-grade class assignment that led him to want to know more about his school's namesake.
About Terman and Jordan
Both namesakes were prominent Stanford University figures with ties to the Human Betterment Foundation, which advocated for forced sterilization programs in the United States from the 1920s to the 1940s and published writing that inspired the Nazis.
David Starr Jordan, the founding president of Stanford, served on the board of trustees of the Human Betterment Foundation at the time of its founding in 1928.
Jordan, who died in 1931 at age 80, also chaired the first Committee on Eugenics of the American Breeder's Association.
Terman Junior High School, named after Stanford educational psychologist , closed in June 1978 due to declining enrollment.
Coincidentally, Levy said he was last involved in the school district around that time.
In 2001, Terman Middle School reopened, and the district decided to rename it in honor of Lewis Terman in addition to his son, Silicon Valley pioneer Frederick Terman.
Lewis Terman, who died in 1956 at age 79, served as president of the American Psychological Association. His influential work on the study of IQ led him to embrace eugenics.
His son, Frederick Terman, is widely credited as the "father of Silicon Valley" after he brought the Stanford Research Park into being. He died in 1982 at age 82 and is not known as a eugenics proponent.