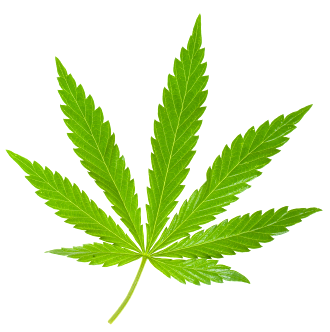 BY EMILY MIBACH
Daily Post Staff Writer
San Carlos City Council has passed a ban on pot shops in the city but two of the five councilmen still want to allow them.
At the council's Monday (Oct. 23) meeting, Ron Collins and Mark Olbert expressed their interest in allowing pot shops. They also supported the other cannabis-related businesses the council decided to allow.
Olbert ultimately voted against the final ordinance excluding pot shops, which was passed 4-1.
Once the ordinance is passed with a final vote on Nov. 13, businesses such as nurseries, testing facilities and distribution centers will be allowed on the city's east side starting in December. This means once the businesses get licenses from the state in January, they will be able to begin operations.
Redwood City Council on Monday also discussed retail marijuana operations, and passed a moratorium on all businesses except for delivery services. No one on that council seemed open to the idea of having pot shops popping up in Redwood City for at least another two years.
So far Mountain View is the only mid-Peninsula city that will allow marijuana stores when retailing becomes legal in the state on Jan. 1.
On Monday (Oct. 30), the Palo Alto City Council will vote on a proposed ban of marijuana-related businesses.