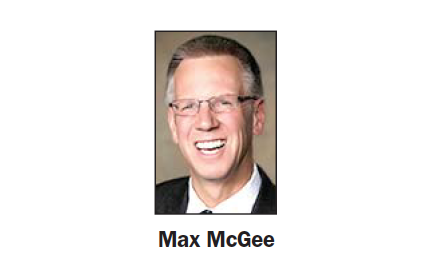 BY ALLISON LEVITSKY
Daily Post Staff Writer
A failure by school and district administrators to properly document an on-campus sexual assault last year was rooted in a Palo Alto Unified School District practice of not writing things down for fear of litigation, Superintendent Max McGee admitted.
At a special meeting Thursday to go over the results of a four-month investigation into the district response to the assault, lawyers Gina Maisto Smith and Leslie Gomez noted the "general practice" in the district to opt for text-messages rather than email or take work-related notes on personal smart phones, rather than going through legitimate channels. Smith said that "viewed through the lens of civil litigation," the practice aims to not create "things that would hurt the institution."
Gomez characterized the mentality as "If you don't want to see it on the Sunday paper … to not write it." But in a case like this, federal law required district employees to keep official documents.
McGee said that he had told staff more than once that this kind of informal record keeping was inappropriate, but that "My cabinet does not issue edicts."
"No one has said … 'Use text messages instead of email.'
In fact, text messages are all discoverable" in a court of law, McGee said, condemning the "long-standing cultural practice and one we have worked to change."