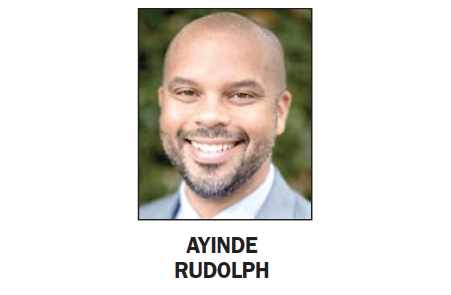 BY ALLISON LEVITSKY
Daily Post Staff Writer
Mountain View Whisman School District is projected to double its enrollment in the next five to 10 years, Superintendent Ayinde Rudolph told the Post yesterday (Sept. 6).
A report last year suggested the 5,200-student district would see about 800 new students in the next five or six years.
Then, Mountain View City Council began work on the North Bayshore housing project, which could bring in thousands of homes near Google's headquarters, bringing the number of new students up to 4,000.
And that number may go up even higher after NASA proposed building almost 2,000 units at Moffett.
After three years of resetting school boundaries, the board last night discussed the general idea about grandfathering students into schools.
The district is planning to design what Rudolph called more urban-style schools with at least two stories with schoolyards on top of the building.
The tentatively-named Slater Elementary School is set to break ground in January.
Rudolph said of students enrolled in the district last year, 341, or almost 10% of elementary school students in the district, were set to be impacted by the moving boundaries in the 2019-2020 school year.
Grandfathering students
If all students were allowed to be grandfathered into their current schools and allowed to go to their older siblings' schools, Slater would only have a kindergarten class, Rudolph pointed out. Grandfathering all currently enrolled students would also mean more portable buildings, which would cost more.
"As the parent of twins, there is something to be said about having to drive to multiple schools," Rudolph said.
Close to capacity
Several schools, including Frank L. Huff and Benjamin Bubb elementary schools, are currently at or near capacity.
With the projected enrollment increase, "I am not worried about any of our schools being too small," board member Ellen Wheeler said.
Former board member Steven Nelson urged the board to make students switch immediately, reasoning that grandfathering was difficult for families who don't have two or three cars.
"Grandfathering is really only available for families of the wealthy," Nelson said. "There actually are families in (Mariano) Castro and (Gabriela) Mistral and Theuerkauf (elementary schools) that do not have any private vehicles."