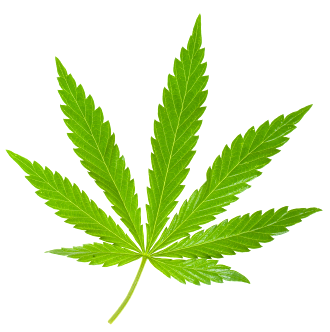 BY EMILY MIBACH
Daily Post Staff Writer
Belmont's City Council on Tuesday (Sept. 12) could become the latest city on the Peninsula to say no to pot shops.
The council will consider an ordinance prohibiting dispensaries and other commercial cannabis-related businesses such as those for growing, testing and manufacturing, according to a report from Police Chief Dan DeSmidt and City Attorney Scott Rennie.
The rule against pot shops includes banning marijuana deliveries to the city, according to the draft ordinance attached to DeSmidt and Rennie's report.
If approved, Belmont would join Palo Alto and San Mateo in banning retail marijuana. San Carlos, East Palo Alto, Woodside, Burlingame and Foster City have all put interim bans on pot shops and plan on revisiting the question. San Carlos is considering a plan to allow marijuana-related businesses such as manufacturing, testing and distribution centers and nurseries to set up shop.
Menlo Park has not discussed retail marijuana and Redwood City officials have said they are not interested in having pot shops in their city but may look into allowing other marijuana-related businesses.
The Belmont council on March 14 unanimously agreed to ban pot shops but didn't take a formal vote. The ordinance banning pot shops would limit residents to six plants for their own use and states the odor from the plants cannot be detectable from the sidewalk.